A 10's 1gkelsey Member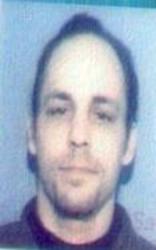 LOCAL SINGLE OF YOUR DREAM IS ONLINE!
If you are courious obout meeting a fun guy give me a ring!
I am a self employed cabinet maker that likes to go out and try new things as well as sticking to the tried and true. If given the chance I will take the "dare". Even still I have a real affinity for just sitting at home and reading a good book. I guess that I am a romantic at heart.