A 10's imur1hero Member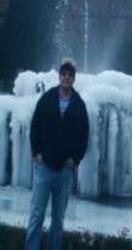 LOCAL SINGLE OF YOUR DREAM IS ONLINE!
I'm the guy you dream about meeting!
I'm the guy you never expect to take your breath away. Sex is my stimulant! I can go like the energizer bunny. I'm a bit of a romantic, and I love to cook. I like to make the person I am with feel like she is the only one around.