A 10's feelgood169 Member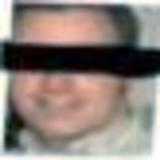 LOCAL SINGLE OF YOUR DREAM IS ONLINE!
Long Strong & Down to get the Friction on!
Happy... Horny.... Healthy ...Hungry for some sex lower slower DE but can travel at times, Educated, Funny & Great Sense of humor especialy for the dirty things..loves to dance and enjoys eating out ... ladies first! when I can i enjoy the outdoors but know when to cum in movies are good porn is ok but making it is more fun!