A 10's basicleeme Member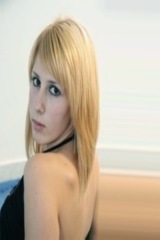 LOCAL SINGLE OF YOUR DREAM IS ONLINE!
Checking things out
Right now I'm in a band and I play base. I love it but we are always on the road and we're not popular enough to have lot's of groupies just yet...lol. I consider myself an artist besides the base I can play any sting instrument and the piano and I'm working on the wind instruments to perfect them as well.