A 10's x0x0zoo Member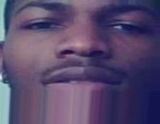 LOCAL SINGLE OF YOUR DREAM IS ONLINE!
WHATS GOING TO HAPPEN NEXT??...
overall fun is what i am all about. I'm not shy and not very aggressive..just smooth and charming. I've done alot of things sexually( no guys) and am looing forward to doing more ask and i'll tell...