A 10's statingstorm Member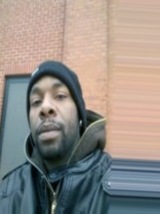 LOCAL SINGLE OF YOUR DREAM IS ONLINE!
I love sex!.... i mean i like it too
My favorite position(s) is/are: Missionary, Side by side, Standing. I have sex once a week. I have not had a one-night stand but I'd love to right now. Some places I like to have sex are: in a park, in a car, in a hot tub, in the kitchen, at school, in a bedroom. I masturbate never.